The release of chatGPT sparked many discussions on its potential impact across various industries. One of the first actions taken by ERP vendors was to quickly integrate chatGPT into their own systems, as everyone wanted a share of the benefits it offered. In fact, Salesforce even went as far as copying the name "GPT" and […]
The release of chatGPT sparked many discussions on its potential impact across various industries. One of the first actions taken by ERP vendors was to quickly integrate chatGPT into their own systems, as everyone wanted a share of the benefits it offered. In fact, Salesforce even went as far as copying the name "GPT" and […]
Learn how can customer journey mapping improve the customer experience, and what are the common mistakes to avoid.
For managers, Andrew Grove's "High Output Management" is an exceptional book.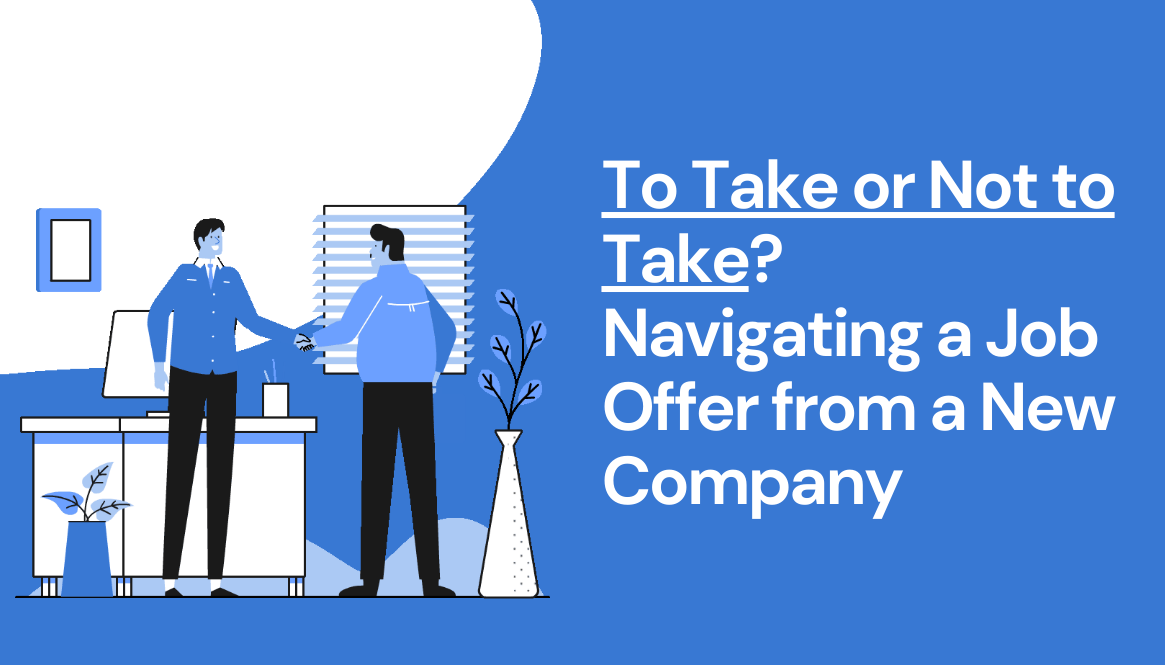 Thoughts on analyzing a job offer from a new company with a big salary increase.
Reflect on the importance of focusing on things that we can control and taking care of our health and personal growth in the new year 2023.
Learn how to build an HR Chatbot using Microsoft Azure Bot Service in a few steps!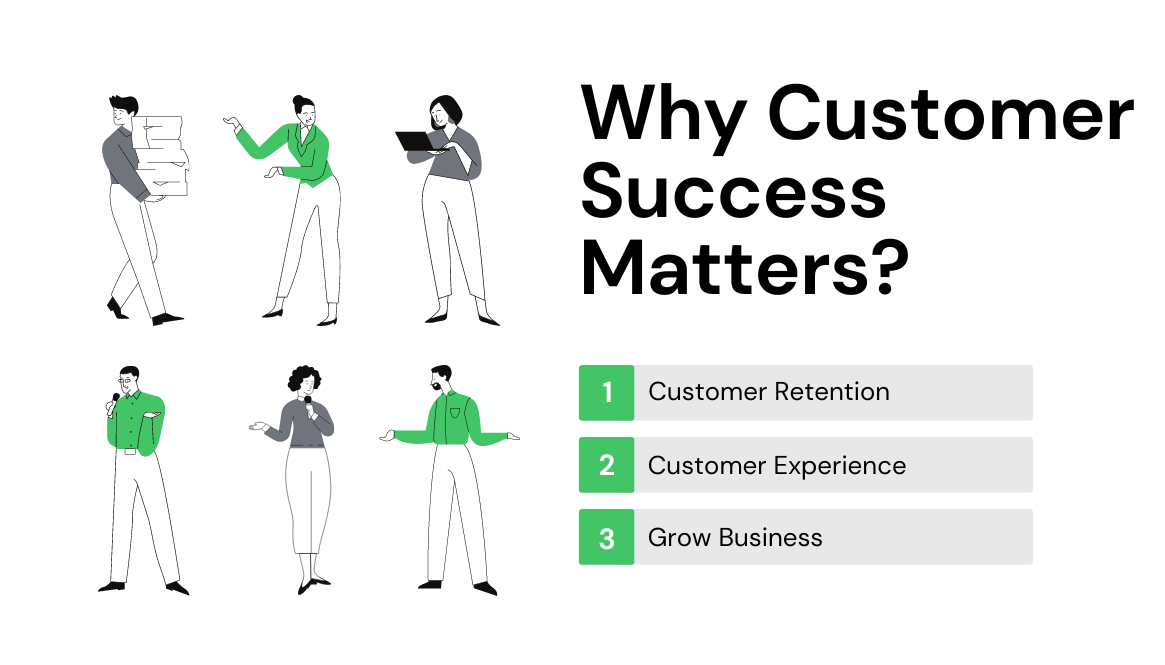 Learn more about customer success teams in a SaaS company. And, learn why customer success is key in cloud companies.
Learn more about subscription based enterprise software business and importance of adoption than sales.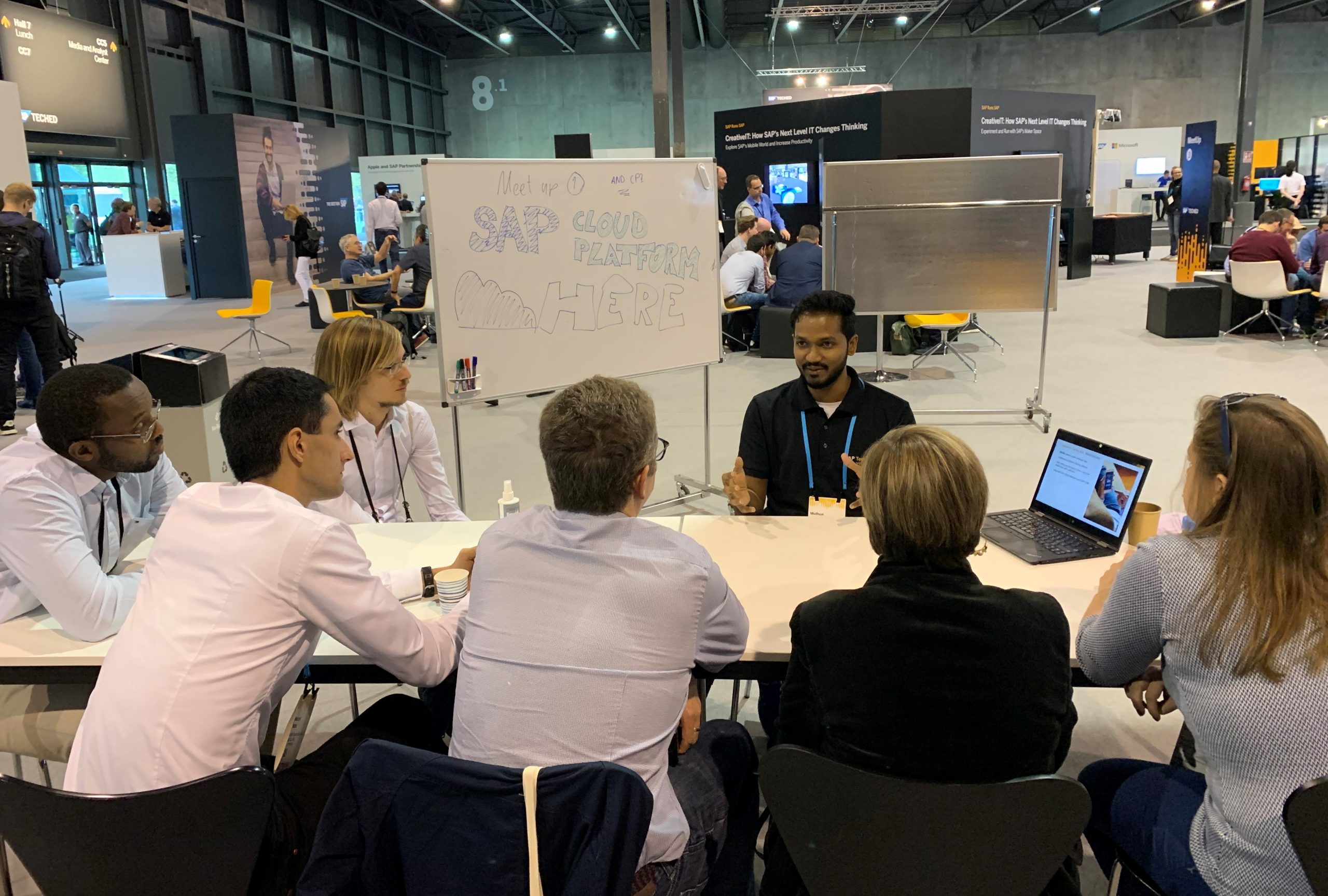 Passion kept me going since I started my career in 2011. That was a great journey I really enjoyed!
Moving apps to the cloud is a top priority for every organization now – understand why containers are important to be considered!